These portraits are customized drawings of your trophies from fish to big game animals. These custom pen and ink drawings are originals and are done on 11x14 vellum. Other medias are available upon request.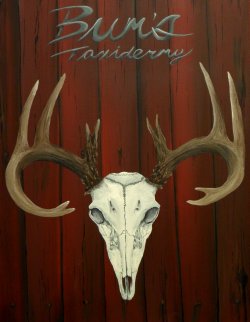 Portraits like these last a lifetime just like the memories of your trophy hunt or fishing trip. Here are just a couple examples that have been done for some customers. Whitetail deer are very popular but any trophy can be done. Trophy portraits also make a great gift idea for that hard to shop for outdoorsmen.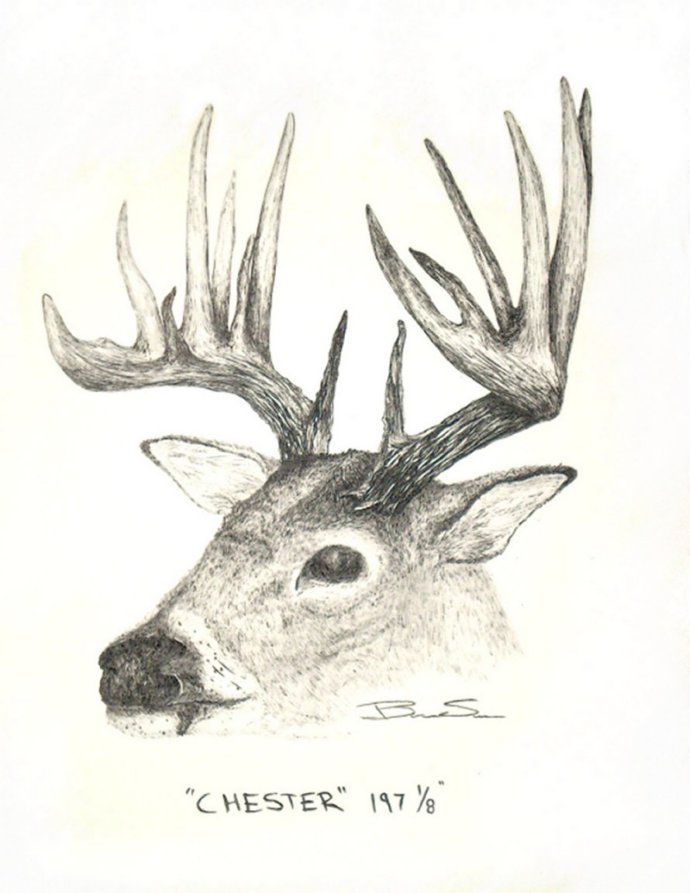 All that is needed are some good photographs of your trophy. Send them via e-mail or mail them to address below. Portraits take about seven days to complete and are unframed.
E-mail
suragallery@yahoo.com
Address
23841 Adams St.
Independence WI, 54747